Ready for a super awesome giveaway??? Simply Me is helping to promote a giveaway! Lots of prizes up for grabs. Good luck every one :) The giveaway will End Feb. 3 and its open to US only.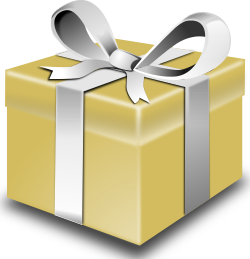 I have a giveaway that has been in the works for quite some time. I have reviewed many things this month, and I never could find a giveaway hop to join to feature these products. Therefore, I decided to get a group of bloggers together and do one big giveaway with several winners. The giveaway is only open to the U.S., and below you will see exactly what you can win. And yes, you can win more than one thing!
I am also throwing in a few surprises. I am not saying what they will be or how many. This is a giveaway that I am sure has something for everyone! Be sure to enter on the rafflecopter below by February 3 at 9 P.M. Pacific time. Thanks to all my blog friends for helping me out!
a Rafflecopter giveaway
So many great prizes!!
Disclaimer: I am only helping to promote this giveaway.