Bloggers wanted
Free Blogger Opportunity Vicks Germ Free Cool Moisture Humidifier Giveaway
In the near future the Simply Me blog will be helping to promote this giveaway :)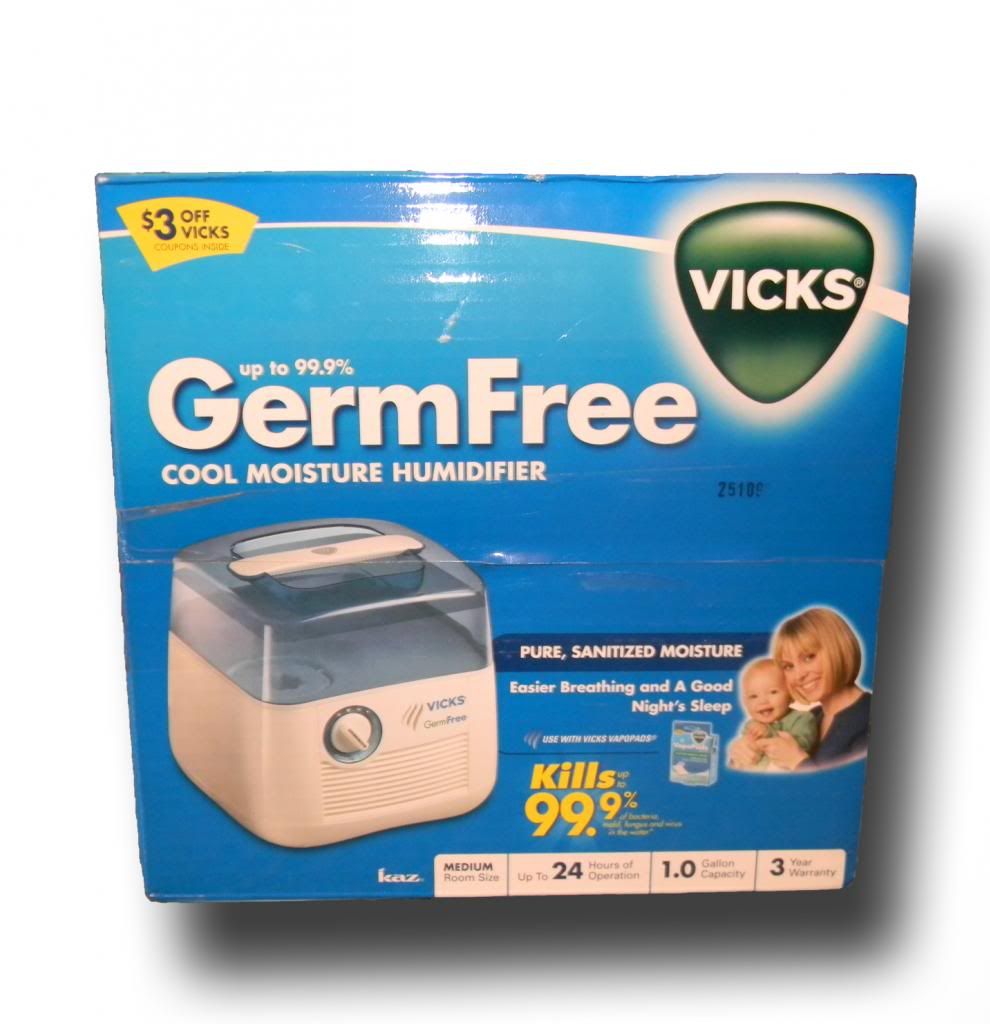 Free Blogger Opportunity! Sign - up now for the Vicks Germ Free Cool Moisture Humidifier Giveaway.
You will receive a free facebook or twitter link with announcement post. Grab it here.
Giveaway will begin on : March 29th
Giveaway is open to : U.S. only
Add southerngirlhl@aol.com to your contact list.
Sign up for the giveaway event